LaserDisc to DVD Conversion
Pure Energy is able to convert LaserDisc video to DVD.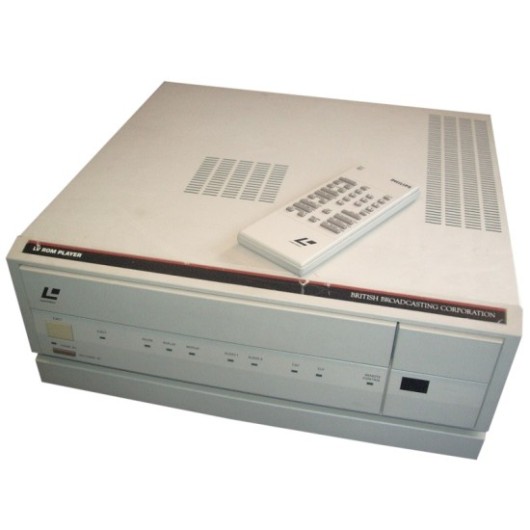 Using our top-of-the-range Pioneer LaserDisc player and Sony DVD Recorder we are able to make direct SCART transfers from Laser Disc to recordable DVD format.
We always use the highest encoding rate possible for the best transfer quality and utilise a short high quality OFC gold plated SCART cable.
This service costs just £45 per LaserDisc plus return carriage.
Credits - Some of our recent projects ...

---